Part Number 466546 Side Rack support 2X to suit Bosch Oven
Items listed for wall Ovens may be suitable for upright stoves, cooktops and freestanding ranges.
Online Appliance Parts can supply a complete range of Genuine Bosch Spare Parts. If you can't find the spare part you are looking for, please contact us and we'll be happy to help you.
This part allows cleaning of universal pan in pyrolytic ovens
Support for ovens with pyrolytic function.

Cannot be used in a moulded cavity.

Suitable for pyrolytic ovens with hook-in racks or telescopic rails.

Overrides the safety switch to protect racks or rails from pyrolytic cleaning.

Baking tray can be left inside the oven during cleaning process.

May be known by other part numbers including: 1750597, 1689688, 1466546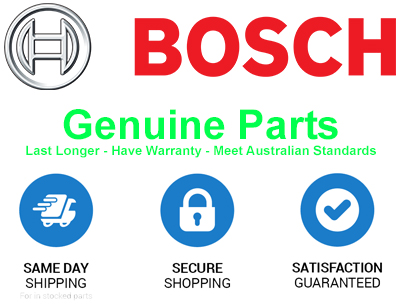 Brand: Bosch
Product Code: 466546