FEBREZE-FABRI370 Febreze + Ambi Pur Extra Strength 370ml
Febreze with Ambi Pur fabric refresher penetrates deep into the fabrics and eliminates odours as it dries and removes 99.9% of odour-causing bacteria (on fabric, tested on representative bacteria under lab condition).
Usage items:
Curtains.
Bedding & Mattress.
Shoes.
Fabric Clothing.
Carpet & Rug.
Fabric Sofa.
Motorbike Helmet.
Car Seat.

Febreze with Ambi Pur Extra Stength Fabric Refresher cleans away odours and 99.9% of germs.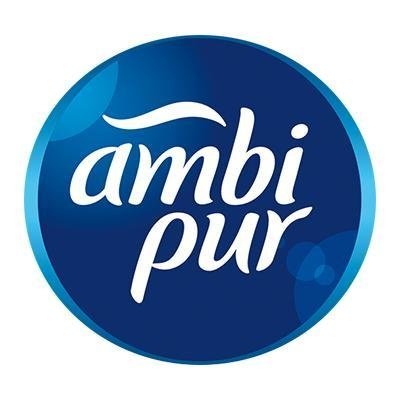 Alternate part numbers: PGP-101-82186541, 4902430353298
Product Code: FEBREZE-FABRI370