W10471133 Whirlpool Refrigerator Core Board Box Assembly
** PLEASE CHECK AND CONFIRM SUITABILITY PRIOR TO PURCHASE - THERE ARE TWO VERSIONS OF THIS BOARD, DETERMINED BY EITHER MALE OR FEMALE PINS.
This board replaces W10257555, which is no longer in production.
May be known by other part numbers including: A224288000A, A224481000A, W10471133, W10471133B, 1679936, 1653998, 1655982, M1437832, M1437795, M1437114, 1679936, 1655982.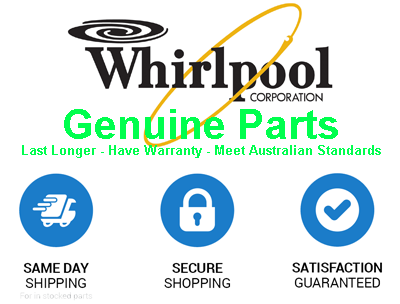 Suits Models: WRIT41N, WRID41TN, WRID45TS, WRID45TN, WRID41TW, WRID41TC, WRID41TS