Part number 114302 Aluminium Filter 332x235Mm to suit Robinhood Rangehood
This is a Factory Genuine Replacement filter for your Robinhood Rangehood.
Models Include: Robinhood RWA3CF9SS, RWB3CF9SS

Online Appliance Parts can supply a complete range of Genuine Robinhood Spare Parts. If you can't find the spare part you are looking for, please contact us and we'll be happy to help you.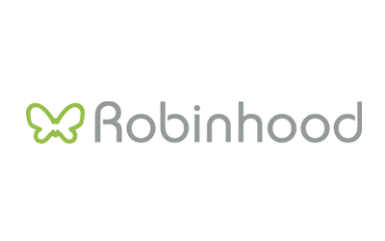 May be known by other part numbers, including: ATFLRWA901, 1740130, M1523795