12380700 Oven Door Seal Gasket to Suit

Thinner Gasket with a Bevelled Cut-out in the Middle of the top section

Suits Kleenmaid Oven model TO552X
Also suits Blanco Oven models including: BOSE605X, BOSE607X, BOSE609T, BOSE65XP, BOSE67M, BOSE67XP, BOSE69TX, BOSE69X,
Also suits Omega Oven models including: OO610XA, OO612XN, OO651XR, OO655X, OO656X, OO657X, OO686X, OO687X, OO845WR, OO885XR, OO887XN
Online Appliance Parts can supply a complete range of replacement parts for Kleenmaid Appliances. If you are unsure whether this part is the correct one for your model, please email us. We're happy to help.
Alternate number: 1772351, ME12380700, 1772351, 1869598, M1431905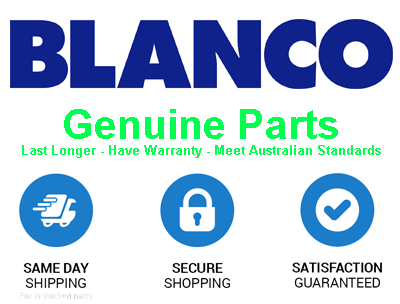 Brand: Omega
Product Code: 12380700