3501-10 chef hotplate element plug in large 7" (175mm). Element has bent wires.
Please use New Part Number HP-04
This is the largest of the 4 elements in a Chef cooktop manufactured from about 2000 onwards that have 5 1/2 (140mm) and 7" (175mm) inch elements. Earlier model Chef Stoves had 6 1/4" (160mm) and 8" (200mm) elements, that looked the same, so please measure the element to be sure its the right one.
Actual diameter of Hotplate Coil - 160mm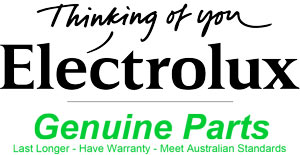 Related Products