424348P Fisher Paykel Washer Rotor Position Sensor Kit
Replaces obsolete 420776P.
Includes instructions and updated wiring harness assembly.
Typically required when fault code 130 or 131 is generated.
RPS Sensor for following model series: GWL15US WL37CW WL37T26DW WA37T26DW IWL16 WL26CW NOTE!
This part will NOT fit GWL11 and earlier series.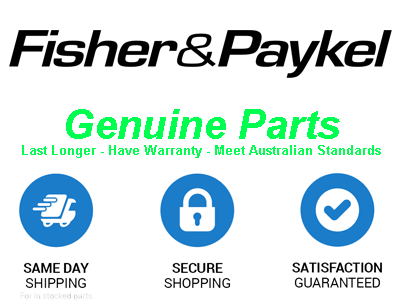 Models: suits some, but not all, model numbers beginning:
GW512, GW612, GW712, IW712, IW812, WL80T65, WL70T60