806890882 Fan Forced Element. 3 turn 2000w.

Also Suits Blanco Oven model OE606XP, OF901XA
Alternate numbers 1689953, 806890807 (2 turn version - replaced by this one)
Also suits Omega and Smeg models.
Online Appliance Parts can supply a complete range of replacement parts for Smeg Appliances. If you are unsure whether this part is the correct one for your model, please email us. We're happy to help.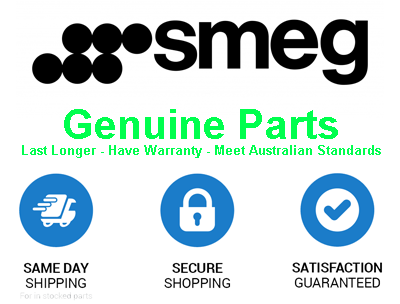 May be known by other part numbers including: 1689953, 1736569

Brand: Smeg
Product Code: 806890882