Rinse Aid 1 Litre

AKTIVO Rinse Aid has supreme spot free drying, leaving glasses with a sparkling clean finish. Gives enhanced performance than dishwashing powder alone. AKTIVO Rinse Aid is fast drying with reduced limescale deposits, biodegradable and environmentally responsible.

•Reduces drying time of dishes, cutlery and glasses
•In-built glass protection and metal shine
•Biodegradable
•Ultra-concentrate

Directions:Fill the rinse aid dispenser in your dishwasher door. Our AKTIVO Rinse aid is automatically released during the last rinse. Refill at least once per month.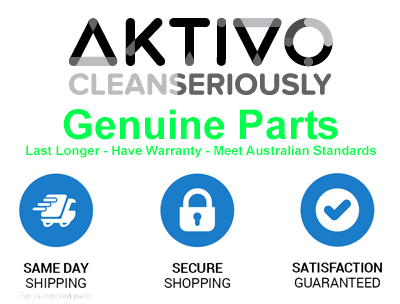 Brand: AKTIVO
Product Code: DW1RA