Part Number A085563 Door Hinge to suit Ariston Oven
Items listed for wall Ovens may be suitable for upright stoves, cooktops and freestanding ranges.
Online Appliance Parts can supply a complete range of Genuine Ariston Spare Parts. If you can't find the spare part you are looking for, please contact us and we'll be happy to help you.
May be known by other part numbers including: 1673121, C00085563
Suits Models: 10460G F031537 , CP057GT F028244 CP058GT(X)F F028828 CP058MT F028245 , CP058MT.2 F029243 CP058MT.2B F029959 , CP059MD F028248 CP059MD(X)AU F030005 CP059MD(X)AUS F030005 CP059MD(X)DE F030254 , CP059MD.2 F029415 CP059MD.2(X)NL F028252 , F029252 CP059MD.3(X)F F028829 CP059MT F028246 , CP059MT.2 F029242 , CP08SP6DK F033177 , CP0V9M(X)DE F030255 , CP857GT F028242 CP859MT F028243 , CP859MT(X)AUS F030006 , CP859MT.2 F029241 , EG900X. F029508 , FP955 F027983 , FP955.3 F029366 , KP59MSCX/G F029707 F044601 KP9507E.B(X)/G F029379 KP9507E.B(X)/O F029380 KP958MS(X)/DK F031153 , KP958MS.B(X)/D F029295 KP958MS.B(X)/O F029381 MB91(BK) F025990 , MB91(IX) F025989 , MB91.3(BK) F029224 , MB91.3(IX) F029223 , MB91IX/AUS F028039 MR940.3(AN) F032174 , MR940.3(OW) F032175 , PRO94DM(X)UK.01 F017992 , PRO950GT(X) F027784 , PRO95GT(X).01 F025434 PRO95GT.01 F044600 PRO95GT.01/HA F053958 , PRO95GT.01S F080907 , F093943 , XF995.1HA F070605 , XF995.3 F029226 F044561 , XF995.360HZ F033206 F044562 , XF995.3/HA F048313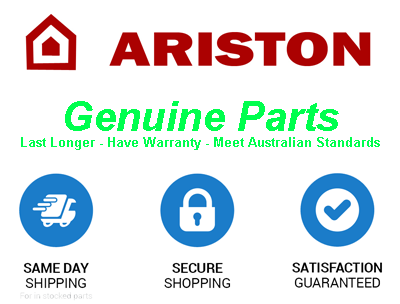 Brand: Ariston
Product Code: A085563