ACC050 Remote Control Kelvinator Air Conditioners
Online Appliance parts can supply a complete range of replacement parts for Kelvinator Appliances. If you are unsure whether this part is the correct one for your model, please email us. We're happy to help.
This universal remote is known to suit almost all Kelvinator air-conditioners, and more from other brands.
May be known by other part numbers including: 671120011E, 671120012M, 6711A20073V, 671120012A, 671120010D, 0367820042, 6711A20013U, 671120010B, 0367820058, 0367820057, 671120010F, 6711A20010N, 6711A20013W, AKB73315608, AKB74375404, 1681779, 1550064, 1550262, 1550377, 1550261, 1550065, 1550216, 694279, 1550550, 1549508, 6943, 1548923, 1550505, 1547171, 1549386, 1548081, 1552710, 15480, 1550103, 1550217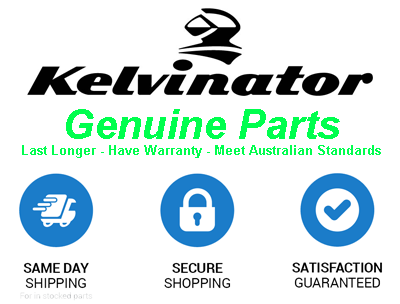 Suits Models: KSC10G, LS-K2468CM, LS-K2420HL, LS-K2467HM, KSR10G, LS-M3063HL, KSC20C, KSC25C, LS-M3063CL, KSR20E, LS-K1860HM, KSR15D, LS-K1860CL, LS-K1860HL, LS-W246KMBO, LS-K2420CL, KSE26CRB, ESD30HRA, ESD24HRA, KWH26CRC, 950132936, KWH26HRA, KWH26CRB, KWH26CRA, KWH26HRE, 950001234, KWH26HRC, 950132937, KWH26HRB, KSE35HRB, KSE26CRA, KSE26HRA, KSV26HRA, LS-T186AEM, LS-T246LEM, KSC35G, LS-M306LDL, LS-M306LEL, KSR35FG, LS-M3064EL, KSR10E, LS-R126AEL, KSC15G, KSR20D, KSR20G, KSC25F, KSC20F, KSC15F-01, KSC20F-01, KSC25F-01, KSR25F-01, KSR20F-01, KSR15F-01, KSR20F, KSR25F, KSR35F, AS-W1863RH1 (ASNW1863RH1.AMRBLAP), LSZ092VM-5, LSZ244VT-5, LSZ122VM-5, LSZ182VM-4, LSZ244VM-4, LSZ092VM-4, LSZ122VM-4, LSZ244VM-6, LSK244V-3, KSR27IG, KSR20C, LST243C-2, KSR25F01, KSR15G, KSR25C, KSR25E, KSR24G, KRS24G, KSC10E, KSR10C, KSR27G, KSR35G, KSR27FG, KSR10F, KSR15F, KSC35F
Related Products