Part Number AXW212-8CW0 Door Gasket to suit Panasonic Washing Machine
In Stock ready to ship within 24 Hours.

Online Appliance Parts can supply a complete range of Genuine Panasonic Spare Parts. If you can't find the spare part you are looking for, please contact us and we'll be happy to help you.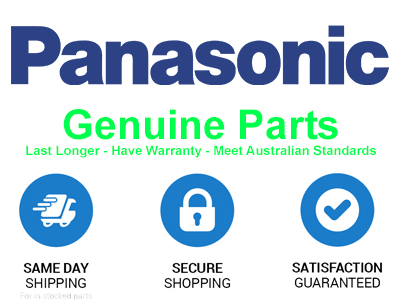 May be known by other part numbers, including: 1687967, AXW212-7SR0, AXW2127SR0
Suits Models: NA140VX3, NA148VG3, NA140VG3, NA148VX3