DA47-20195H Defrost Heater 38cm Samsung Fridge GENUINE Part Appliance Spare Parts online
Online Appliance Parts can supply a complete range of Genuine Samsung Spare Parts. If you can't find the spare part you are looking for, please contact us and we'll be happy to help you.
Suits some Whirlpool machines as well.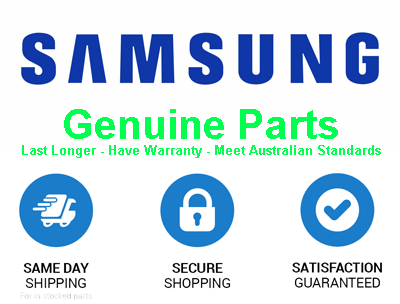 May be known by other part numbers including: 1538078, 1538033, 1463802, 1535511, 1463807, 1465187, RF901-16, WADA4720195H
Suits Models: SR-29NXB, SR-33NXB, SR-V29H. SR-V33H
Product Code: DA47-20195H