Wool + Delicates Laundry Liquid 1 Litre

Aktivo Wool + Delicates Laundry Liquid is a super concentrated formula which is a mild on hands when hand washing your delicates and precious items of clothing. Suitable for washing machines in warm or cold water. Purposely formulated to clean, soften and freshen your delicates, woolens and dark garments including synthetics leaving them all fragrantly fresh. Grey water safe, biodegradable and environmentally responsible.

•Specifically developed to wash wool and delicate fabrics
•Very mild formula that is suitable for hand washing
•Suitable for front and top loader washing machines
•Prevents yellowing of fabric upon storage
•Biodegradable
•Pleasant long lasting floral fragrance
•Ultra Concentrated

Directions: Refer to packaging for instructions for machine and hand washing.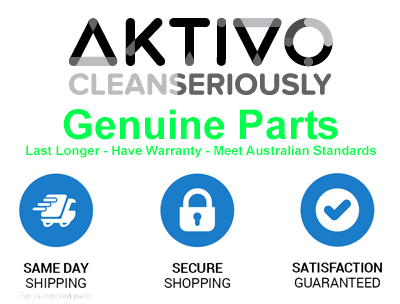 Compatible with:

AKTIVO
Product Code: LD1DWD