0122300003 element 2150w simpson westinghouse dryer.
This element suits early model simpson dryers (and some westinghouse) It is a 2150w element. Only use this element if your dryer already has a 2150w element.
BEWARE PLEASE: later model dryers had an 1800w element, (part number 0122300016) and you can't use this element (0122300003) in one of those dryers.
If you are in any doubt we recommend you buy the 1800w element instead. The elements are exactly the same except for the wattage. The 1800w element will work just as well in your dryer.
suits minimax 10, minimax 10s, maxidry etc.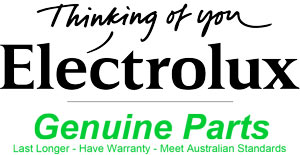 Tags: 12, month, warranty, immediate, delivery, from, reputable, supplier., Manufacturers, genuine, quality, not, cheap, imported, imitations