FAIRYTAB-PL55 Fairy Auto Dish Tab Platinum Lemon 55pk
Fairy Original All In One Dishwasher Capsules Lemon 1st time cleaning action dried on grease. Tested and recommended by Whirlpool. Only the best for tough challenges, also helps to eliminate grease from filters.
All in One. Incredible Cleaning For Dishes (10 Functions):
Powerful cleaning action.

Liquid grease dissolves.

Tough stain removal.

Super shine functions.

Fast dissolution.

No need to unwrap.

Silver protection.

Limescale prevention.

Salt action.

Rinse Aid action.

Plus Short Cycle Cleaning action.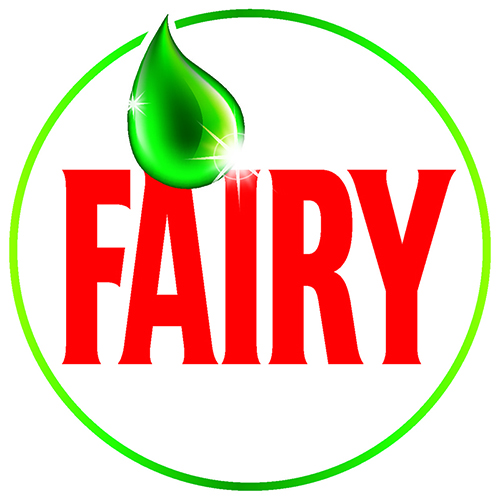 Alternative part numbers: PGP-101-82250919, 4084500846272
Product Code: FAIRYTAB-PL55