Part Number 12600420 Door Hinge to suit Blanco Oven
Original Hinge, not the updated one.
Items listed for wall Ovens may be suitable for upright stoves, cooktops and freestanding ranges. Omega, Smeg and Blanco parts may be cross-compatible with each other.
Online Appliance Parts can supply a complete range of Genuine Blanco and Omega Spare Parts. If you can't find the spare part you are looking for, please contact us and we'll be happy to help you.
May be known by other part numbers including: 1755950, ME12600420, 031199009933R
Suits Blanco and Omega Models: BOSE605X BOSE665X BOSE667X BOSE69TX BOSE69X BOSE709M BOSE79X BOSE90X BOSE97X BOSE99XP NPO75 OO912XN OO986X BOSE605X BOSE651X BOSE651XLITE BOSE665X BOSE667X BOSE69TX BOSE69X BOSE709M BOSE79X BOSE97X BOSE99XP NPO75 OO712XN OO712XR OO757X OO761XA OO761XN OO761XR OO845WR OO887XA OO912XN OO971XA OO97 1XN OO986X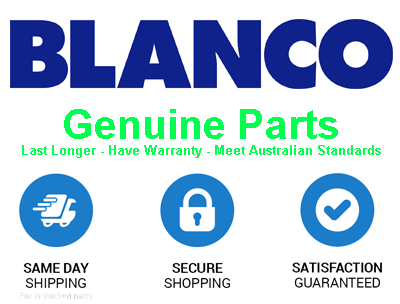 Brand: Blanco
Product Code: 12600420BL