Part Number DA97-06928A Shelf Ref Low to suit Samsung Fridge
Items listed for Fridges may be suitable for Freezers.
Online Appliance can supply a complete range of Genuine Samsung Spares. If you can't find the spare part you are looking for, please contact us and we'll be happy to help you.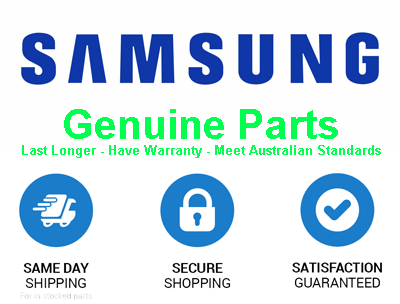 May be known by other part numbers including: 1650184
Suits Models: SRS594HNSS (RSH1NKRS1/XSA), SRS599HNW
Product Code: DA97-06928A
This product has a minimum quantity of 10