Part Number H0020203847 Cover Hinge to suit Fisher & Paykel Dryer
Fisher and Paykel also provide Haier and Elba parts, and some parts may be cross-compatible.
Online Appliance Parts can supply a complete range of Genuine Fisher & Paykel Spares. If you can't find the spare part you are looking for, please contact us and we'll be happy to help you.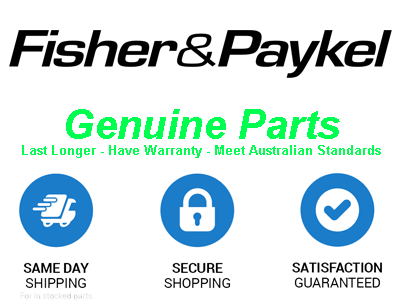 May be known by other part numbers including: 1771503, X_0020203847
Product Code: H0020203847
This product has a minimum quantity of 10